Entertaining the Masses Through
Soothing Music
An Experienced Pianist, Singer, and Songwriter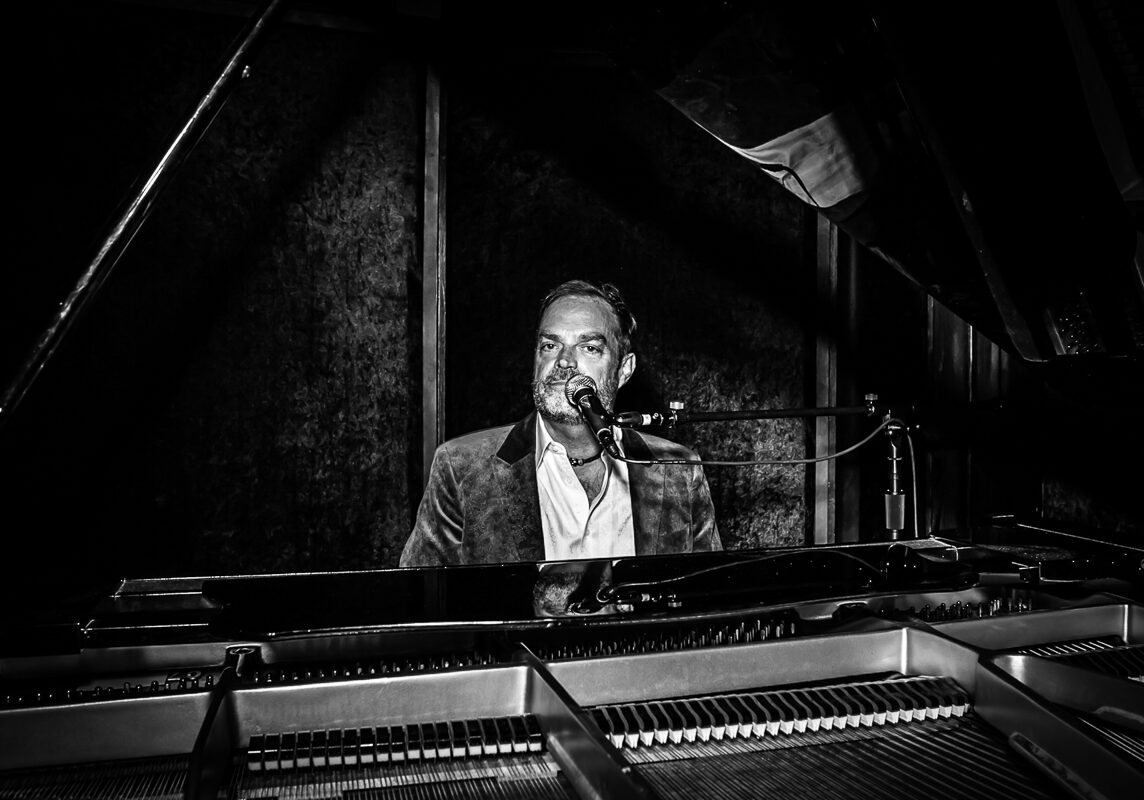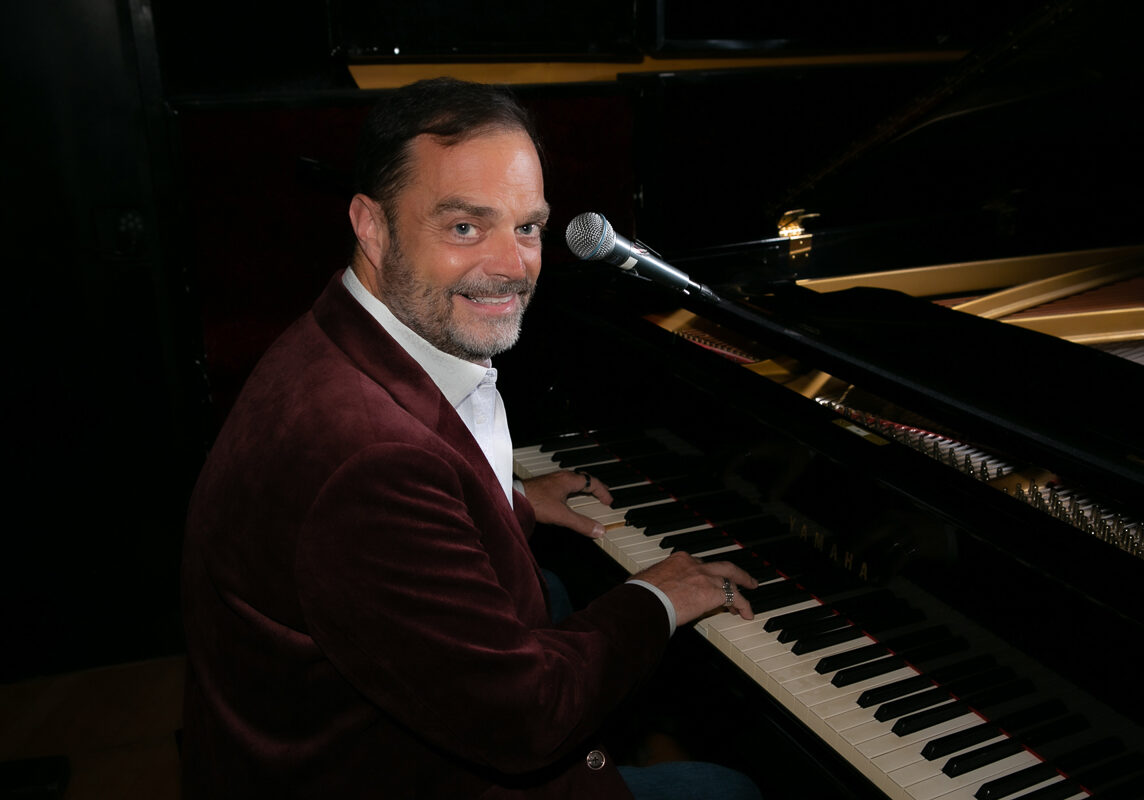 Enjoy the Music of a Professional
Musician and Songwriter
Hello! I am Joe Carolus, a singer and songwriter with a passion for creating original music. I am an experienced musician committed to entertaining the masses and improving my musical skills.
A Skilled Musician With a

Wide Range
I work on expanding my discography while also creating covers of famous rock songs. I am a musician with a wide range, from soothing solo piano, rock and roll to singing charming ballads.
As a musician, I am available to travel for shows around the world. I create music for my fans and perform live three to five times a week as a piano bar entertainer, singing classic cover songs on request.
For more information about my work and services, contact me today. I would love to hear from you soon.